The most effective one-to-one MAT tuition delivered by expert tutors who know the MAT exam inside out – a requirement to earn their prestigious Sensei title.
Available from just £40 per hour.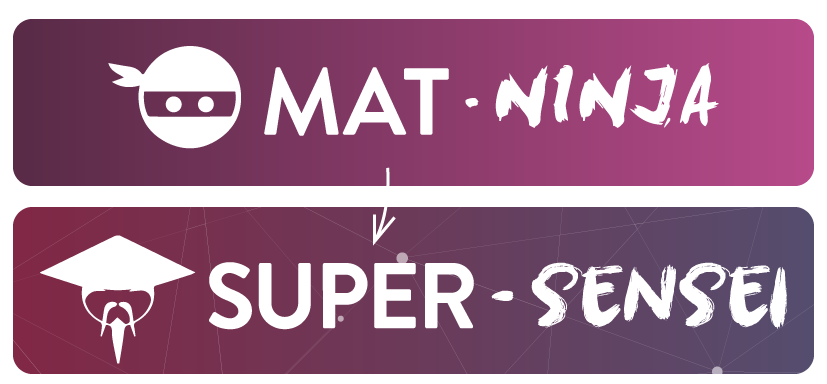 Harness the power of MAT Ninja and Super Sensei together to make one powerful preparation tool.
Our Sensei tutors will use your MAT Ninja scores to discover your weak areas, then focus on turning them into strengths. This is intelligent preparation at its finest.
Experienced MAT tutors who understand how to teach the exam effectively.
You'll be assigned an expert MAT tutor depending on your requirements. All of our tutors are highly experienced with the MAT and have helped lots of students rapidly improve their scores.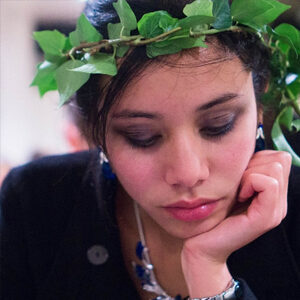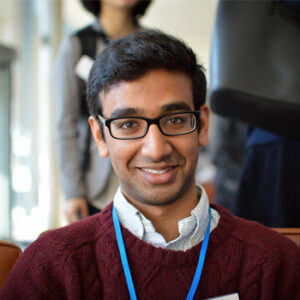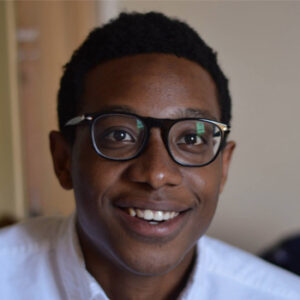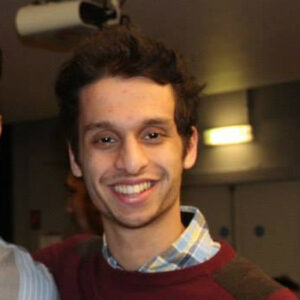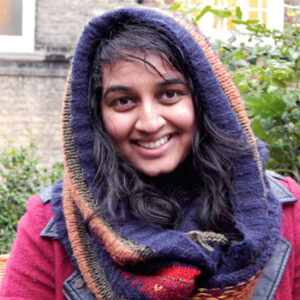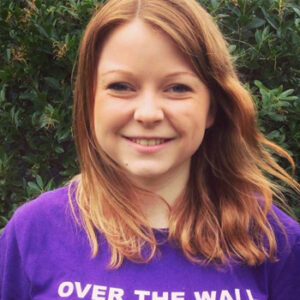 What Makes A Super Sensei MAT Tutor
How does Exams.Ninja MAT tutoring work?
We created Super Sensei to be the most cost-effective way to get tuition for the MAT.
We do this by focusing on the areas you need support with – not the areas you perform well in! We are able to identify these areas through your performance on MAT Ninja. This is something no other tuition provider can offer to such a fine degree.
Choose and purchase your ideal Super Sensei package.
Fill in the pre-tuition form we send you.
You'll be matched with your Sensei depending on your requirements.
Arrange your first MAT session with your tutor.
Watch your MAT score rapidly improve!
If you need more hours, simply return to this page and grab another package.
Lesson plans are bespoke to you – none of your hours will be wasted!
Every student has their own strengths and weaknesses. That's why all of our Super Sensei tuition is tailored to your specific requirements – we'll help you where you actually need it and make efficient use of the time left until your test. If there's ever any part of the exam you're worried about, your tutor will work on that section with you.
Super Sensei is the most cost-effective way to get bespoke one-to-one support for the MAT.
We do this by focusing only on the areas you need support with – not the areas you already perform well in!
We're confident in our incredible Super Sensei tutors. So confident that, if you're unhappy, we will change your tutors until you're completely satisfied or we'll refund you after your first session. No questions asked - that's our promise to you.
See what our past students have had
to say about their experience with Super Sensei:
It was absolutely fantastic! My tutors were friendly and had a good sense of humour. Thank you guys for all your help in my admissions test.
For those who are questioning whether Super Sensei tutors are good. They're not. They are more than good, they are AMAZING!
I thought this tuition was nearly perfect ♥ I loved the tips and methods you gave me, and doing it in a fun way made everything feel easy. I feel my chances have improved in a good way. Keep doing what you're doing. Thanks ♥
Got some questions you'd like answered?
If you need any help or have any questions about Super Sensei tuition for the MAT, drop us a line at [email protected].
Our friendly team will get back to you as soon as possible.