Want to get in contact with our team to learn more about of products? Our contact information is available for you here!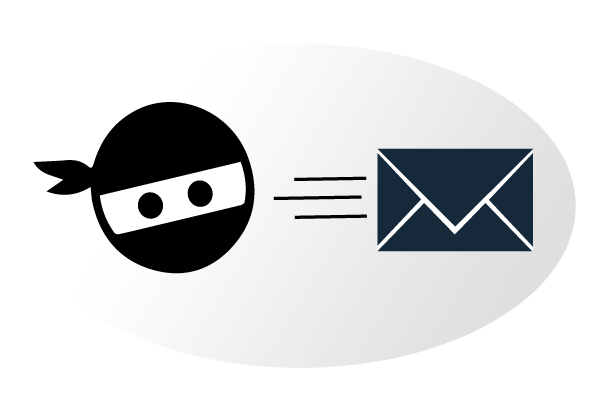 Want to get in contact with us?
If you have any questions, you can get in contact with one of our friendly team members via phone and email at:
If you want to find out more about our Preparation courses, select the exam you're looking for below to discover our amazing courses!