Rapidly boost your LNAT score with a live one-day LNAT course.
Here's what you'll be doing on the day.
session 1 | Section A: MCQ Session | 10am – 12:30pm (uk time)
session 2 | LUNCH | 12:30PM - 1:30PM (uk time)
session 3 | Section B: The Essay Section Part a | 1.30pm - 4:00pm (uk time)
session 4 | Break | 4:00PM - 4:30PM (uk time)
session 5 | Section B: The Essay Section Part B | 4:30pm – 5:30pm (uk time)
session 6 | Debrief & Q&A | 5:30PM - 6:00PM (uk time)
Your course will be taught by a true LNAT expert.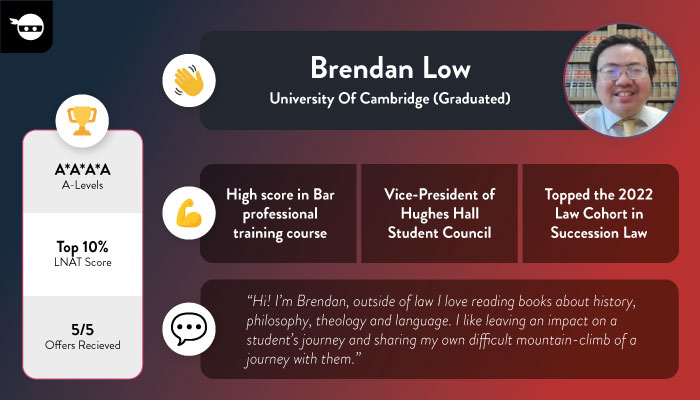 Learn straight-to-the-point LNAT tips & strategies to boost your score rapidly.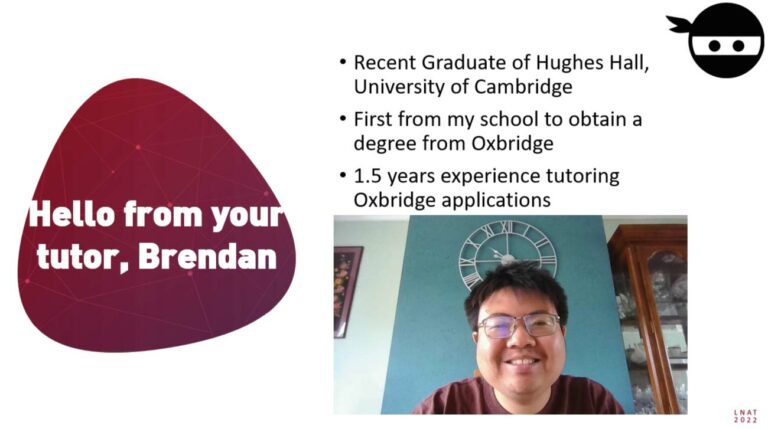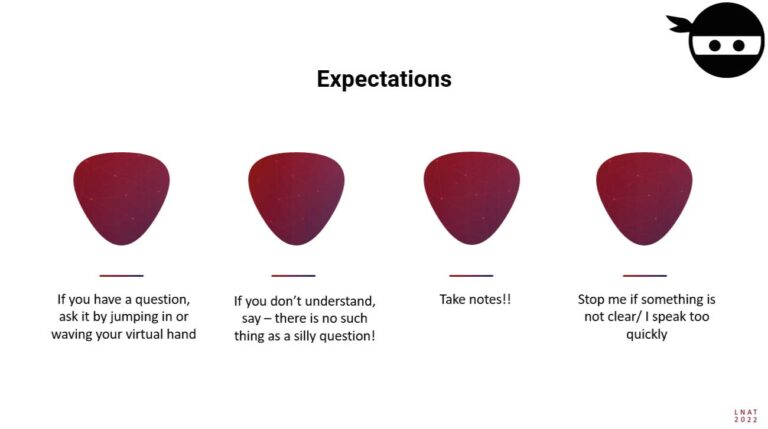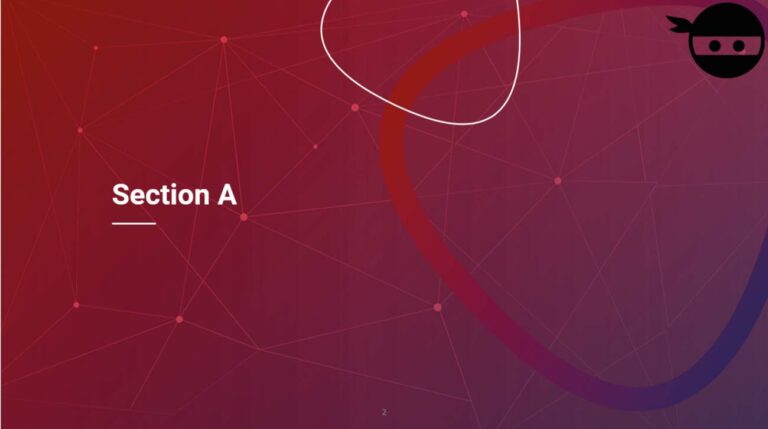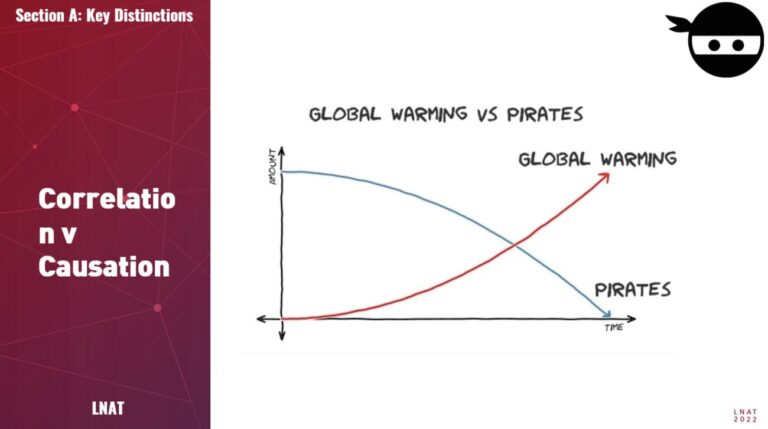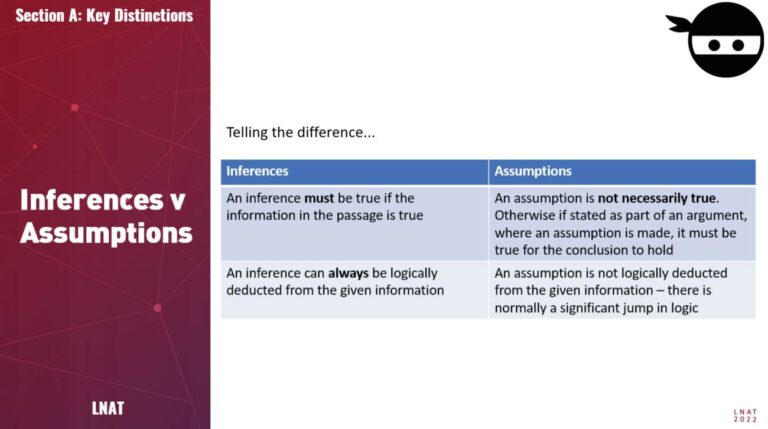 Example course slides from 2022.
I found it really useful going through questions and seeing how everyone worked through things helped my understanding.
Went through all the question types in details and she really helped us understand why some would be wrong and it was a very inclusive and informative session.
Discussed each question in a way that was articulate, easy to follow, and understandable. Gave valuable tips for the essays as well.
The instructions and advice was quite detailed and highly beneficial. Definitely recommended from me!
Got some questions you'd like answered?
If you need any help or have any questions about the course, drop us a line at t[email protected].
Our friendly team will get back to you as soon as possible.