Who exactly are Exams.Courses? Discover our journey from humble beginnings to an international leading provider of admissions test support!
Our vision, simply put, is to ensure that everyone who wants to study at university has a fair chance at doing so. Each year, many applicants feel they are struggling with their admissions test preparation. The majority of support services that are available to them are massive investments that many people just aren't able to commit to. Those that are more reasonably priced tend to be compromised in one way or another, which is where Exams.Ninja breaks the mould! 
We started by creating the best online admissions test platforms over on Exams.Ninja. We had a ton of students asking us to run courses for some extra support, so we did. And the courses went really well with amazing student outcomes. So here we are!
How are we achieving our vision? With two words: Expansion and Improvement.
We are constantly working to grow our reach by developing new platforms to provide support for more admissions tests. We currently operate 8 fully developed platforms – each with courses behind them. That number will always be increasing!  
But that doesn't mean we ignore our current platforms or courses! We take every precaution to ensure the quality of our courses stay at the highest calibre and that students really do get the most out of them.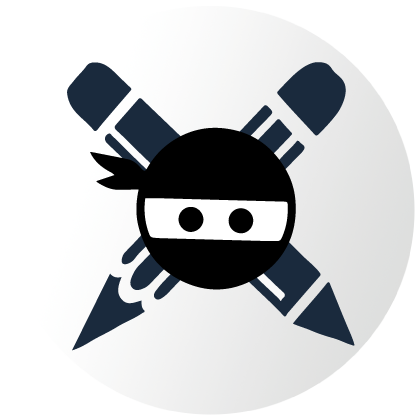 practice questions across all of our platforms.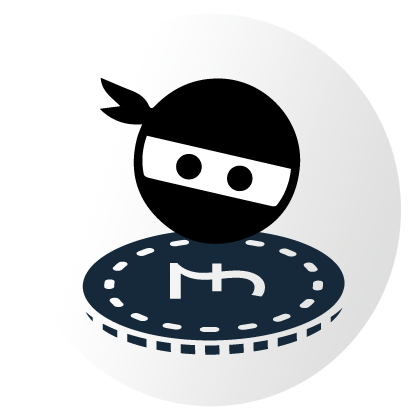 on average than alternative courses for the same test.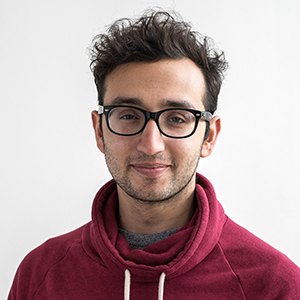 Ali Abdaal
Founder of 6med and Chief Ninja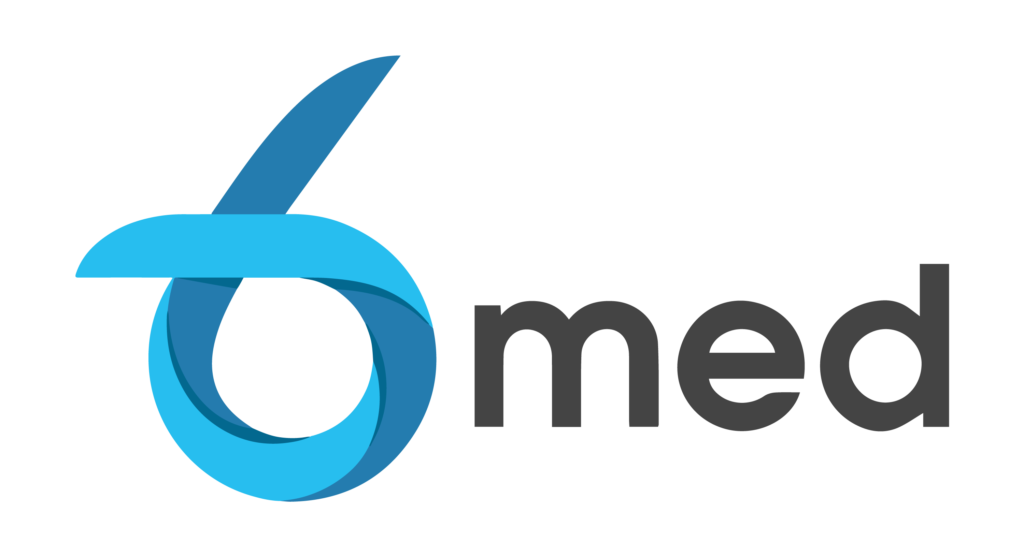 Our story begins with Ali Abdaal and his team at 6med (you may have heard of them). Built from a desire to provide affordable but effective support for medical school applicants, 6med was fast growing into an international brand. Part of this expansion resulted in the BMAT and UCAT Ninjas, a pair of platforms designed to provide expansive tutorial collections and question banks, alongside an accurate exam simulator. This was just the beginning of everything to come for us…
Through the success and glowing feedback of these platforms, we began thinking; "Why should this be limited to medical students when there are so many admissions tests required across 100s of different courses?" Our platforms were tailored to the BMAT and UCAT, but the concept behind them could provide support for any exam you could think of! That's when Exams.Ninja began to take shape!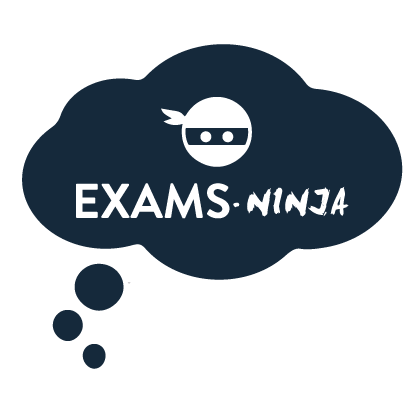 But why Ninjas? In short, we believe that their values of perseverance, multi-potentiality and self-control are all essential when tackling a university application. Of course, we don't implement the principles of Ninjitsu too literally, but the core principles that we encourage are enough to motivate any university applicant to become their best selves!
So here we are now! We went from being the leading provider of online question banks for admissions tests in the UK, to a strong value-for-money course and tuition provider for these same admissions tests. It was the next natural step for us (and highly requested by a lot of students), and we aren't planning on stopping anytime soon!
If you aren't sure by now what it is that we provide, allow us to explain!
As of now we currently have lots of fully developed Ninja Preparation Platforms available for different admissions tests used within the top UK universities. What we do at Exams.Courses is run amazing courses for each of them!